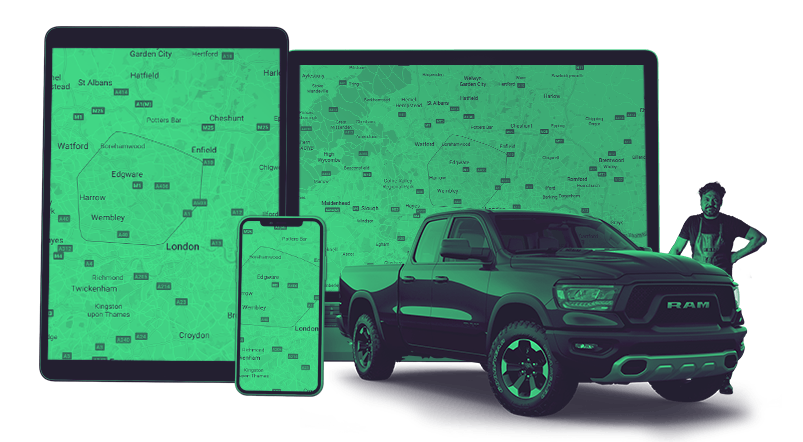 Anytime Locksmiths Hendon. The Enduring Partnership
Anytime Locksmiths Hendon has a professional team of skilled technicians and craftsmen who have specialized in handling different types of lockout issues that range from residential areas to commercial places. Their mainly cover areas are in and around the North West London including the outskirts of the London City. Our expert locksmith in Hendon offers quality and excellent service 24 hours a day, 7 days a week including Bank holidays. We can be easily contacted over the phone number, which is 07723 485920.
Mission We Trust
The mission we take care of is to provide highly qualified and prompt locksmith services that are available for everyone. Thus establishing an enduring and mutually beneficial partnership. We strive to meet the needs of our clients without requesting extra efforts from them. Anytime Locksmiths Hendon also aims to be able to offer a fast response time.
Values We Adhere
We believe in practical and accessible service delivery to our customers. With this in mind, our principal values are:
Locksmith services at affordable rates
Right to have an informed choice for clients
Assistance and maintenance on the spot
Client-oriented service
Main Brands of Locks
Banham locks with ethos approved by insurance companies and customers.
Mul-T-Lock - high-security locks approved in the UK.
Yale has lock fitting options for both residential and commercial places. The locks are among the best in the industry and they include window locks, padlocks, and classic door locks.
ERA locks range from cylinder to smart locks that offer maximum security to all properties. Our technicians use them for both residential and commercial works. Some of them include steel entryways. The manufacturer constantly updates its array.
Chubb locks are among the most famous and the top choice for high-security locks.
Service Area
Anytime Locksmiths Hendon is usually mobile and covers many locations in North West London. These locations include Hendon NW4, NW5, N5 and more in West Hendon, Hendon Park, Brent Cross, Finchley and across the London Borough of Barnet.
Bonus. How To Reinforce Your Home Security
Secure all doors
Lock windows
Reinforce the locks and hardware, keep them maintained
Do not expose your valuables
Don't let absolutely everyone know your vacation plans, especially via social media networks
Set up a security system
For more tactics and advice you can ask our experienced locksmith in Hendon.
When in need of any locksmith service or to schedule an appointment, you can always contact us over the phone 07723 485920 and count on our enduring partnership.